When you are going to be cleaning out a large area or doing any type of work that will leave a mess, you are going to need a cheap dumpster rental. Whether you need to clean out your basement in Boston Edison or set up trash pickup service for your business, we have a waste management solution that fits your needs. Rent a dumpster at a low, flat rate that includes delivery, pickup, applicable taxes and your rental period. You can schedule services in just one short phone call that will save you time.
Detroit Dumpster Rentals provides a cheap and affordable process when renting dumpsters, whether a roll off dumpster, also called roll off containers, or junk removal with rates that are the lowest in Detroit. We also rent rubber wheeled dumpsters. We service the Detroit metro area with rubber wheel dumpsters and roll off containers. Therefore, the proof is in the pudding with our dumpster rental service.
Get Mammoth Savings On Rolloff Rental
How we achieve superior roll off service in Detroit: high-quality service is what we shoot for every day. Our customer service team is well equipped to give you outstanding assistance. We hire only top-notch employees who are dedicated to the tasks at hand.
We offer dumpster rentals for homeowners, contractors or any business owners in the Detroit metro or SE Michigan area. Tired of hidden fees? Here at Detroit Dumpster Rentals we try to make it affordable and easy by offering flat rates. Our dumpster prices in Detroit are normally among the cheapest around. We have a time proven formula for determining our dumpster prices. A weekly survey is conducted to determine the average dumpster price in Detroit based upon the type of dumpster requested combined with the time of rental.
For a dumpster rental, pricing in the Detroit Metro area usually depend on your location, what size dumpster you need, and how long you will need it. Of course, it also depends on the company you choose to rent from. We've surveyed 10 yard and 20 yard dumpster rental prices in Detroit, Michigan and across America. Compared to nationwide brokers or large national haulers, homeowners and contractors can save $50 to $150 by calling us directly, a locally owned dumpster company.
Hire the Best Dumpster Rental Services in Detroit, MI. Looking for the Detroit Michigan Dumpster Company that will make the dumpster rental process painless? You have come to the right place! Here is our quick list to get it done faster. Pick the size dumpster needed for your project and see the sizes on offer below. We have the cheapest prices for dumpsters in Detroit and nearby cities. Same day service may be available, just give us a call or contact us.
Landfills in Michigan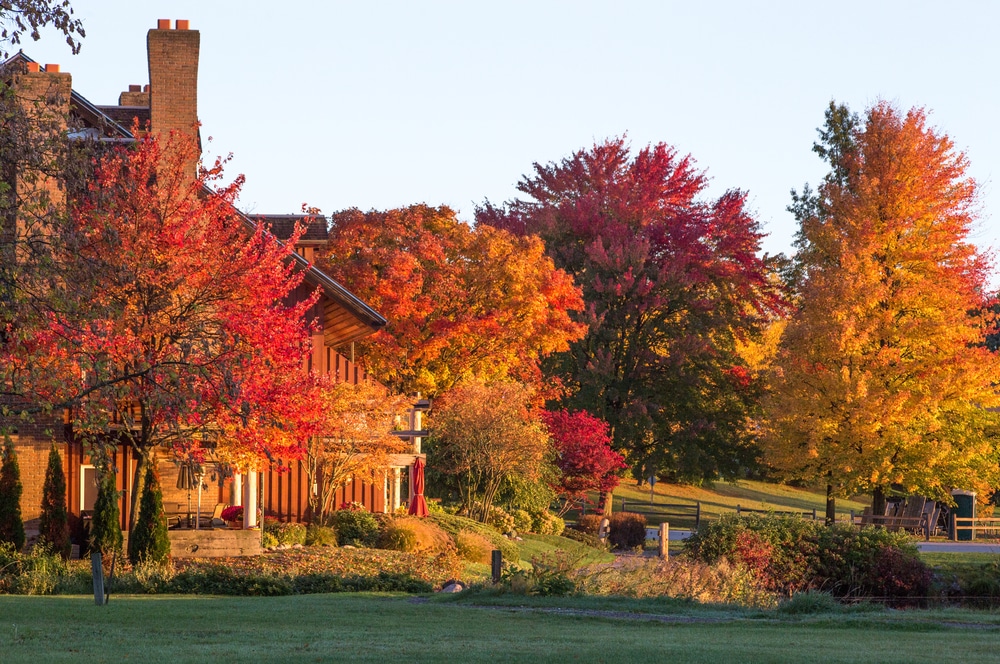 As a reminder, a useful definition is that a landfill is a site for the disposal of waste materials by burial. Historically, landfilling in the USA has been the most common method of organized waste disposal. Permitted landfills can be divided into three categories based on the three major stages in the lifecycle of a typical permitted landfill.
Modern landfills in Michigan are well-engineered and managed facilities for the disposal of solid waste. Landfills are located, designed, operated and monitored to ensure compliance with federal and state regulations. They are also designed to protect the environment from contaminants, which may be present in the waste materials arriving at their facilities.
Landfills may be privately or publicly owned, but both are highly regulated in order to minimize groundwater contamination, the accumulation of landfill gases, and other negative environmental impacts. Landfills management is not a matter to be taken lightly as improper treatment could have dire consequences for the environment and the habitants of the state.
A bio-reactor landfill is a specific type of landfill that is designed to rapidly degrade the organic content in the waste stream.
Advanced disposal facilities throughout Michigan provide several services to residential as well as commercial customers in many local cities. These waste services include trash collection, transfer, disposal and recycling.
Michigan's hazardous waste landfill requirements include the federal rules and the state's more stringent disposal restrictions, recordkeeping requirements and disposal fees. Michigan has its own rules for solid non-hazardous waste landfills. The federal solid waste landfill requirements also apply in Michigan.
Detroit Dumpster Rentals
Easy Detroit Dumpster Rental have been serving Southeast Michigan for many years and they know how difficult times has been lately.
So, they want to do their part in giving a fair price for your next dumpster rental in Detroit and the metro area. Whether you live in Ann Arbor, Canton, Dearborn, Plymouth, Taylor, Warren, or Pontiac, they can help in your next roll-off container rental.
It may be a small project like a bathroom or a larger one, all dumpster sizes are available. Rent a low-cost dumpster in Detroit and within budget. Request a quote for dumpster rentals in Detroit, MI. Call a provider today to order a dumpster rental ASAP if you need it.
They offer 10 to 40 cubic yard roll off dumpster sizes in Detroit. These teams can help you with projects of all sizes including home cleanouts, renovations and commercial demolitions.
Getting a temporary dumpster is easy. Find the perfect size for your needs, order it, schedule delivery and pay, all with just a few clicks. After that, fill it up and they'll take care of the rest. The advantages of waste management roll-off dumpster rentals include: 24/7 access with online ordering, scheduling and account management.
Dumpster rentals in Detroit, MI provide mammoth savings on rolloff rental.
How to achieve exquisite roll-off service in Detroit? High-quality service is what you should shoot for. The customer service teams are well equipped to give you outstanding assistance. They hire only top-notch employees who are dedicated to the tasks at hand.
Detroit dumpster rentals provide containers on rent to trash your waste and take onus beginning from supplying the container continued till disposing it at required locations. A dumpster rental is better than junk removing services! This is because the tenure of service is very less in the latter service and you end up paying more for less.
Detroit dumpster rentals are your best choice. With all such amazing benefits, it is definitely the best choice to rent a dumpster service in the area. Professionals can help you manage the debris and piles on time without disturbing your routine work hours. You can finish the job within a limited time period while ensuring an injury-free experience to your workforce.
Boston Dumpster Rentals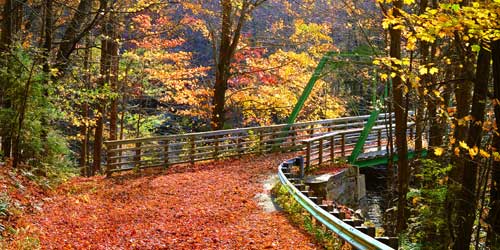 We are proud to announce that we have partnered with a waste management company in Boston, MA, so that we can offer our junk disposal servives over a broader area, and we will keep expanding in the near future. After many years in the local junk disposal business, it was time to expand our wings.
The people are at this Boston rolloffs company are great folks, very friendly with a long experience in renting roll-off dumpster containers of all sizes to the local residents. They have a large inventory with hundreds of bins and our partnership includes the ability to swap between our respective dumpster inventories. This was we will have more flexibility to offer a wide range of dumpster sizes due to seasonal variations in demamd.
Also they are as focused on preserving the environment as we are. Let's all join our efforts to make our planet green and sustainable.
Buffalo Dumpster Rentals
Do I need a permit for my dumpster rental in Buffalo? If you'd like to have a roll off dumpster placed in front of your home or business, you'll have to obtain a permit with the city of Buffalo, unless the bin is dropped on your property. You'll need to complete and submit a permit form and include a few details about the area you'll be working in.
Choose the right dumpster size for your Buffalo rolloffs, this is important. When renting a dumpster in the state of New York, do not underestimate the amount of debris your project will generate. Weight allowance is one of the main factors affecting dumpster rental cost, so if you are unsure of exactly how much your debris will weigh, go with the larger option.
One common choice is the 15-Yard Dumpster Dimensions: 14′ Long x 8′ Wide x 4 1/2′ Tall. The 15 yard dumpster is ideal when you need to throw out debris and when storage space for the trash dumpster is restricted. They are well suited for small scale remodeling, home clean-outs, yard waste, seasonal cleanouts cleanups along with debris removal projects.